&nbsp Contact US
&nbsp&nbsp TEL : +86-510-87881157
&nbsp&nbsp Fax : +86-510-87888356
&nbsp&nbsp WebSite : www.chlorohydrin.com
&nbsp&nbsp E-mail : Jerry_jiang@chlorohydrin.com
&nbsp &nbsp &nbsp &nbsp &nbsp &nbsp &nbsp Hishell_fei@chlorohydrin.com
&nbsp&nbsp Address : Heqiao Town, Yixing City, Jiangsu &nbsp &nbsp &nbsp &nbsp &nbsp &nbsp &nbsp &nbsp Province, China
&nbsp
&nbsp&nbsp Zip code : 214216
Yourlocation:
Home
> AboutUs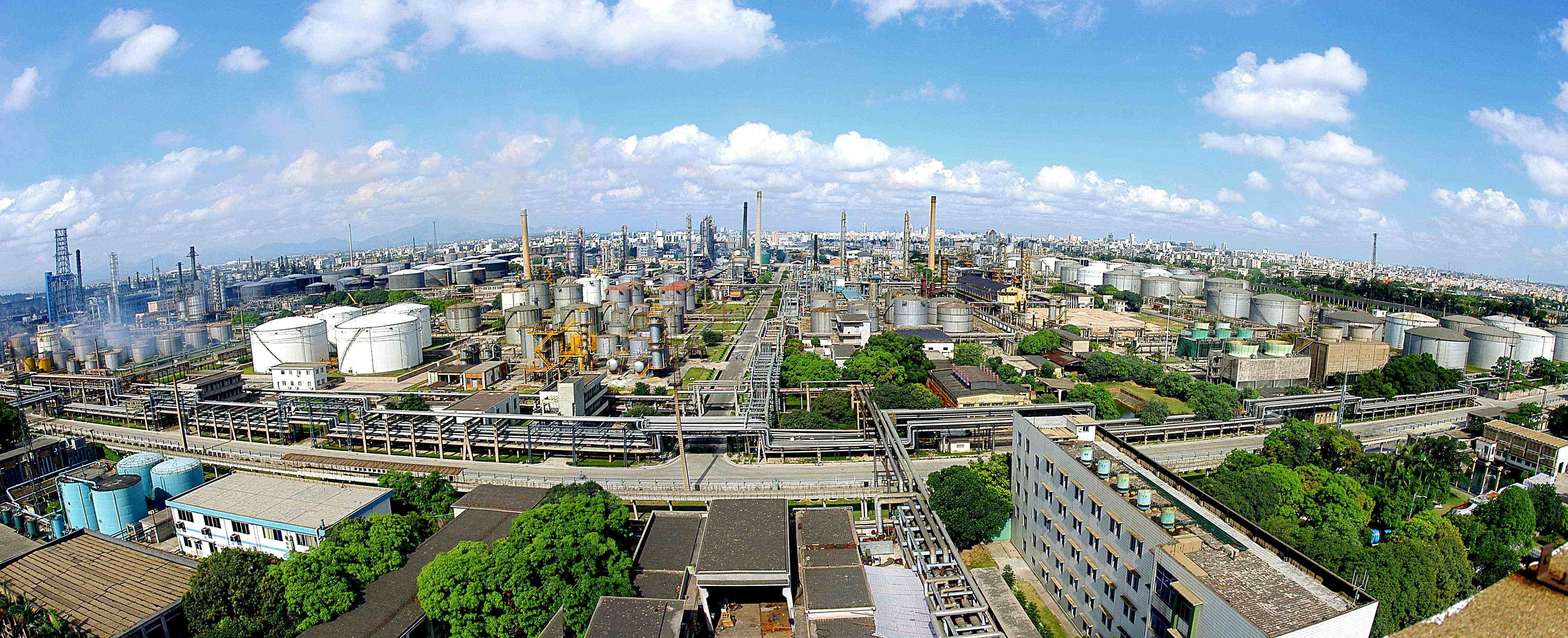 n Company Overview
Wuxi Ginkgo Plastic Industry Co.,Ltd. was founded in 1985, mainly engaged in
2-chloroethanol and phenolic resins, now it is the major manufacturer of industrial
grade and pharmaceutical grade 2-chloroethanol. It is located in Heqiao Town,
Yixing City and Jiangsu Province, where is known as a tourist attraction, pottery
capital and the hometown of professor. The company always attach importance
to technological innovation and talent cohesion, with many domestic famous
universities maintaining cooperation in scientific research, thereby a highly qualified
technical team is cultivated. It achieves ISO 9001, ISO 14001 and OHSAS 18001,
and is repeatedly rated as "Advanced Units For Safe Production" and "Clean Factory".
n Company Concept
Over the years, the company has been adhering to the concept of "safety in
production, environmental protection priority, people-oriented", increasing and
improving safety facilities, optimizing environmental governance, reducing pollutant
emissions, protecting employees' occupational health and safety, and protecting the
environment.
n Production Capacity
Due to the efforts of all staff, the company has a workshop of 1500 square meters
and an experimental center of 500 square meters. The production process and
quality control are stable and reliable, and product quality has reached international
standards, which can meet the requirements of users at home and abroad.